"Grand Valley Seamless Siding

|
!"
Grand Valley Seamless Siding has been serving the homeowners of Western Colorado. Owned and operated by Rick Miller since 2010, Grand Valley Seamless Siding is a unique and professional business specializing in quality workmanship and outstanding customer service, all resulting from Miller's 30 plus years of experience in home construction, engineering, and remodeling.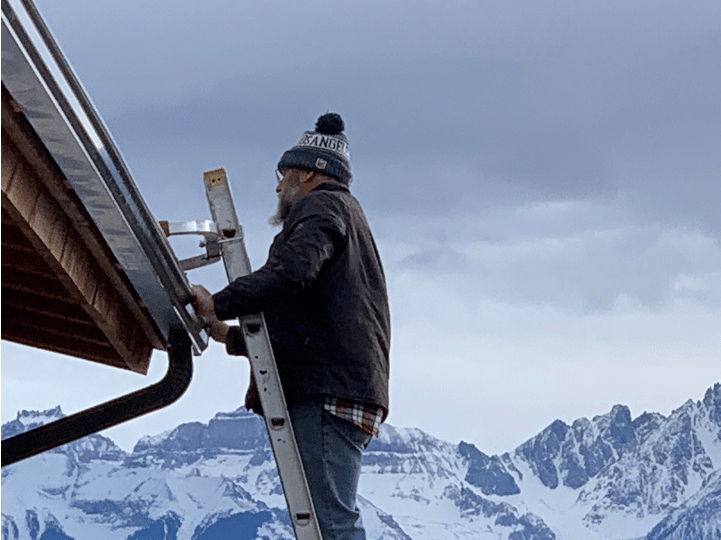 Door and Window installation
Siding
Soffit
We are very proud to be serving our local area for over 30+ years!
We show you our appreciation by going above and beyond, ensuring a flawless experience. We can be your top choice today!